How To Prepare Your Septic System For Hurricane Season
As hurricane season reaches its peak, posing risks of flooding and heavy winds, homeowners with septic tanks need to take additional precautions aside from their usual storm preparations. Hurricanes can severely damage a septic system and cause a slew of undesirable effects such as sewage back-up. Follow these guidelines from Jones Plumbing & Septic Tank Service to protect your septic tank before, during, and after a hurricane strikes the local area.
Contact us today for septic tank services!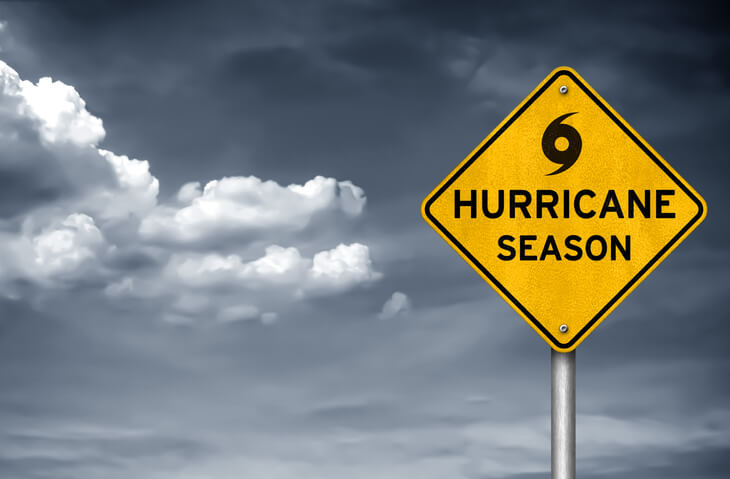 Secure The Septic System
The best way to prevent sewage back-up during heavy rainfall is by inspecting your risers and septic tank cover in advance. First, locate the septic tank. If the cover is protruding from the ground, make sure it's secure enough that stormwater won't leak into the tank. Compacted soil around the septic tank can be detrimental and lead to flooding, so avoid driving near or parking vehicles around the drain field. Also, ensure the electrical pump is sealed, waterproofed, and high enough off the ground to avoid flooding. Should you discover any problems with the tank throughout the inspection, contact us to schedule a last-minute septic tank repair.
Conserve Water
Use water sparingly following any local flooding brought about by a hurricane. Flooding can cause the soil around the septic tank to be washed away, damaging it and potentially causing sewage back-up to contaminate household water. If the local authorities determine water has become unsafe to drink, they'll issue a boil-water advisory. Consuming or merely coming in contact with contaminated water can make you sick, so stock up on bottled water before the storm hits, and postpone doing any water-based chores such as laundry until you know its safe.
Schedule An Inspection
It's always better to be safe than sorry, which is why, even if your area didn't experience substantial flooding, have one of our professionals inspect your septic system following a tropical storm. Any number of things, from fallen trees to standing water, could have damaged the tank or electrical pump during the hurricane, and we can help ensure the system is functioning correctly and safe to use.