3 Easy Ways To Find Your Septic Tank
If you've just moved into a new home, locating the septic system is probably pretty far down on your to-do list. Nevertheless, being aware of where your septic tank is can help save you time and money in the long-run. Knowing your tank's location can make it easier to identify septic tank problems faster. It can also help you prevent issues related to property changes, such as landscaping and remodeling.
The good news is that it's pretty easy to find your septic tank by following these tips from Jones Plumbing & Septic Tank Service.
When it's time for repairs and replacements, trust the experts at Jones Plumbing & Septic Tank Service for all of your septic tank service needs!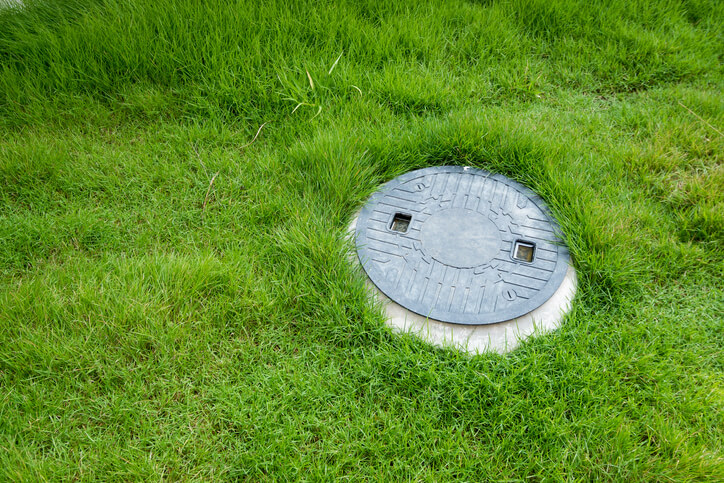 Check Property Records
Most counties require a building permit for a septic tank installation. Permits and other septic tank location records can be accessed through the county and provide information on the system's dimensions and location. You might have also received this information when you purchased the property. When reading these records, pay attention to details such as relative distance from your house to the tank. Keep in mind that property landmarks may have changed since the tank was installed.
Look For Telltale Signs
A visible indicator of your septic tank's location is a bald spot on your lawn. Conversely, there might be a patch of lush grass near the septic tank, which may be a sign of a failing drain field. An unexpected hill in the landscape could also indicate where your septic tank is. If no surface signs are present, you can gently use a metal probe to locate pipes or lids buried underground, which lead to the tank. The top of the tank may be located between five and twenty-five feet from the house, so probe every two-feet to cover the most ground.
Ask A Professional
If you can't readily find the septic tank's location, seeking the advice of a local septic tank company can be an easy shortcut. Who knows, they may have even serviced your property's tank before you became the owner. Either way, a septic tank professional will know how to locate the tank for you quickly. And, building this relationship now can help you later on down the line if you ever require septic tank cleaning or septic tank repair. Contact us today for help finding your septic tank or requesting a quote for services.
---
To help keep your home sewage system running without issue, check out our tips on how to care for a septic system.