Dos & Don'ts For Septic Systems During the Holidays
The holidays are a busy time of year with traveling, errands to run, and events to plan and attend. It's likely the last things on your mind are plumbing and septic system maintenance. However, the holidays may be the most important time to ensure your septic system and plumbing are operating perfectly. Nothing disturbs a holiday party or house guest more than plumbing and septic problems. To reduce the chance of plumbing and septic tank issues this busy holiday season, follow these do's and don'ts of septic care.
Jones Plumbing & Septic Tank Service has provided septic service to homes and businesses for more than 30 years. Contact our experienced septic plumbers today to request service!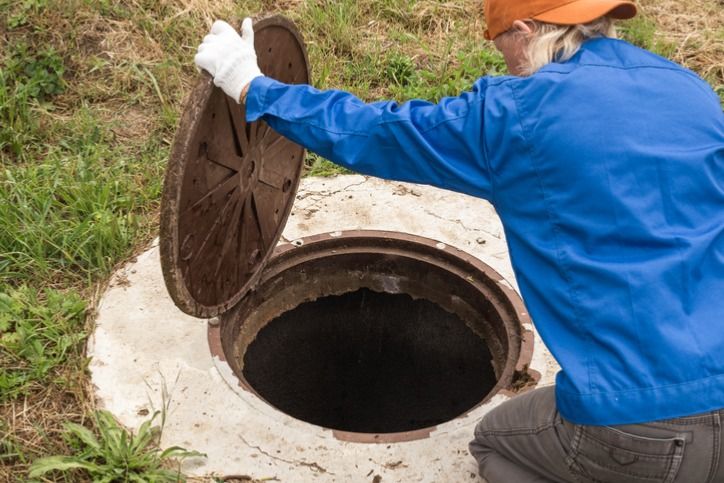 Routine Maintenance
Do
Septic tanks should be pumped and maintained every 3–5 years depending on the size of the tank and the amount of water your home or business uses. Regular professional septic tank plumbing is essential to the system working properly.
Don't
Avoid using septic additives; they are not effective and harm your septic system. The chemicals can kill necessary bacteria in the tank and pollute groundwater. Additionally, do not go longer than 5 years without professional septic maintenance. Contact our septic tank company to schedule service today!
Down The Drain
Do
It is vital to the operation of your plumbing and septic system to be mindful of what goes down the drains, toilets, and garbage disposal. Limit the number of solids that go down the garbage disposal, they end up in your septic tank and can cause clogs and grease build-up.
Don't
Do not flush anything other than toilet paper. Any items other than toilet paper in your septic tank can cause clogs and build-ups. Even wipes labeled flushable should not be flushed into a septic system. Also, be careful not to put harsh chemicals down drains or in the toilets. Strong chemicals, such as bleach, can kill the bacteria in a septic tank necessary to break down solids and keep the tank operational.
Septic Tank & Drain Field
Do
Keep the lid to your septic tank closed and safely secured. It should be accessible for pumping and septic tank services. The grass is the best covering for septic tanks and drain fields. This keeps them accessible for service and prevents holes or uneven ground.
Don't
Do not drive on septic systems or place anything heavy on the septic tank. It is also important to not plant trees or other deep-rooted plants on or near the septic system to avoid complications. If you are unfamiliar with the layout of your septic tank and drain field, contact our team to schedule an inspection today!